Latest News Bloody Harry RGS MX Team
---
The Bloody Harry RGS MX Team supports young motocross talent and is looking forward to continuing the development of our riders together with loyal partners for the 2022 season. Our main target will be the ADAC MX MASTERS series and selected EMX races and other International races.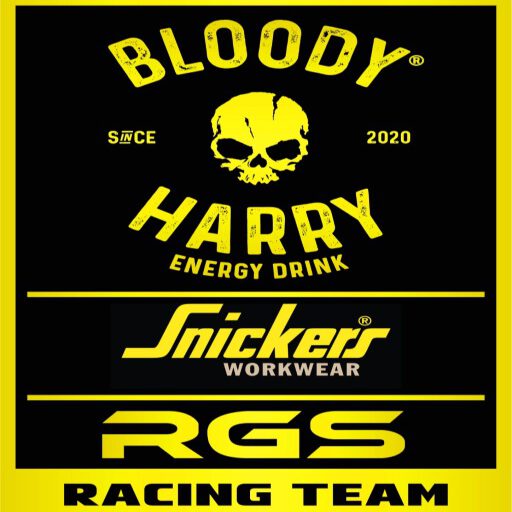 Niet gecategoriseerd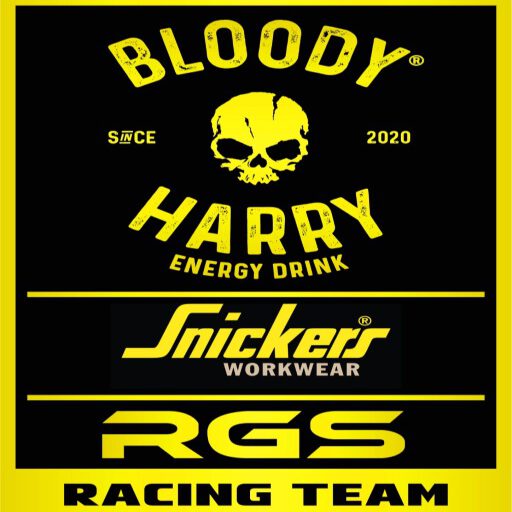 After an eventfull 2022 season The Bloody Harry Energy / RGS MX Team is ready for the 2023 season!
The 2023 season starts in the weekend 1st/2nd april in Fürstlich Drehna.
More than 370 applications for a start place in the 2023 ADAC MX Masters. Riders from 24 countries have registered. Eight motorcycle manufacturers are represented.
With less than a week remaining until the opening round of this season's ADAC MX Masters on 1st/2nd April in Fürstlich Drehna, the riders registered for the four classes – ADAC MX Masters, ADAC MX Youngster Cup, ADAC MX Junior Cup 125 and ADAC MX Junior Cup 85 – are confirmed. More than 370 applications have been received for the 2023 season.
24 different nationalities will roll up to the start gate in the eight rounds from April to September. The ADAC MX Youngster Cup has the most competitors, with 104 riders set to do battle.
International Riders
Junior Bal # 17
Fabian Trossen # 622
Samuel Flink # 750
Romeo Pikand # 655
Sebastian Lorenzen # 422
Thanks to all our partners!
Bloody Harry Energy – Snickers Workwear – CLC Workgear – KIBAG – Petec – Jopa – Fly Racing – GIBSON Tyres – Brisk Spark Plugs – Mika Metals – AFAM Group – MIW Filters – Shido Battery – Riesel Design – Powerbike – ProGrip Switzerland – PARAT Workbox – VALONIC Spannsgurte – One Gripper Seatcover – ROY ICE Tea – Vliesstoff Kasper – Delta Braking – Race Tech Plastic Parts – MOTORS FIT Solutions Connectees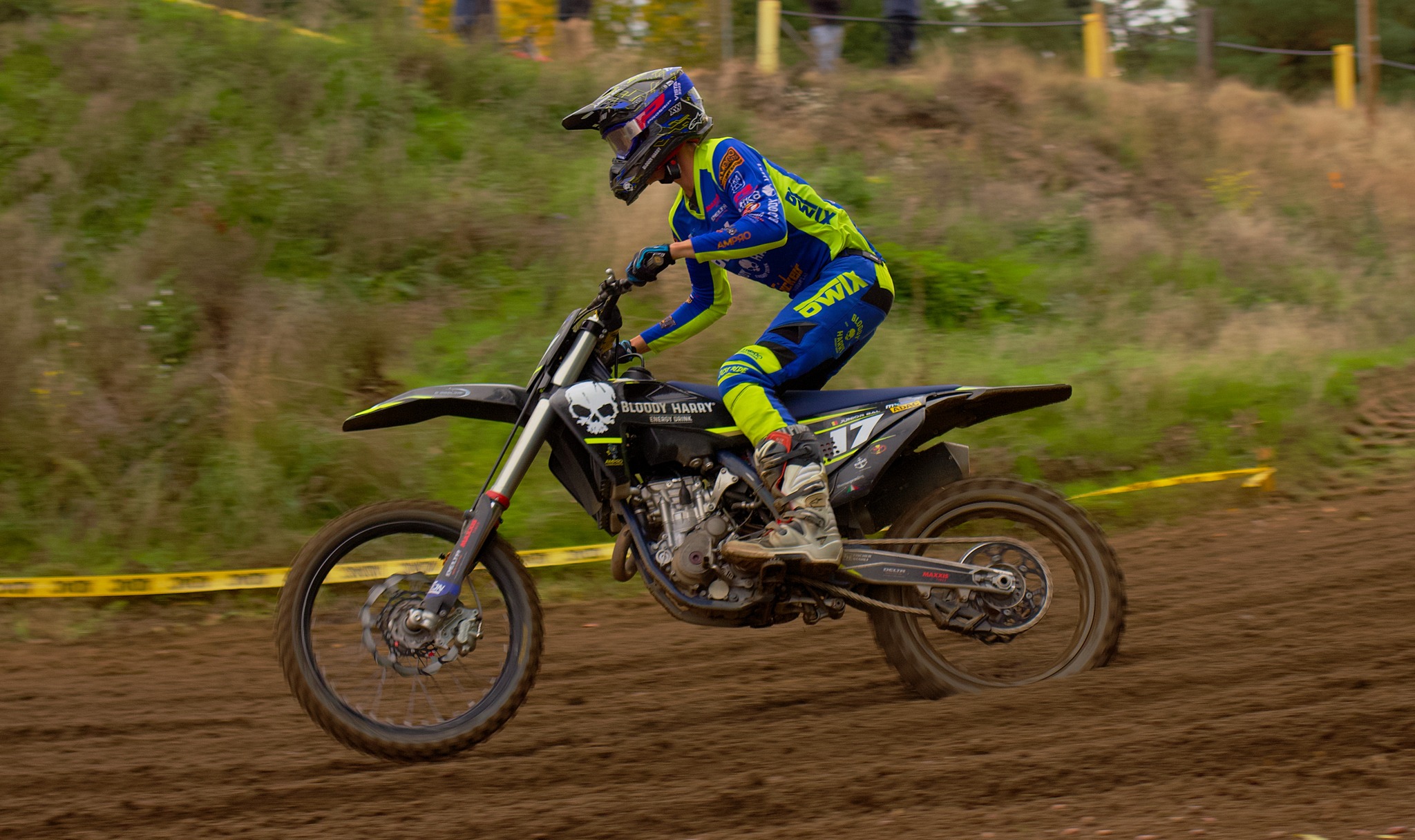 Niet gecategoriseerd
Pictures from the ADAC MX Masters season finale in Fürstlich Drehna / D. Thanks to our sponsors, supporters, riders and the whole team for the great effort.
Dave Abbing, Junior Bal, Romeo Pikand, Dex Kooiker, Ofir TzemachA big thanks to our photographer @frebo_media for the great pictures and Michel Mx Active Benjamins for the reports, homepage, etc. – Thanks Frederik and Michel!
BLOODY HARRYSnickers WorkwearCLC Work Gear EuropeKIBAG GruppeDT1 air filters EuropeMika MetalsOwlX TribeBRISK Tábor a.s.HGS OfficialDelta BrakingNithroneKAEX.officialFischer-Hydraulik GmbHPower-Bike GmbHProGrip Switzerland3M PELTOR Maxxis Reifen Diopati.deJoyBräu Functional BeerCEJN-Product GmbHPetec Verbindungstechnik GmbHMotocross Schule – MX Racing Team, Motard DesignRiesel DesignMichel Mx Active Benjamins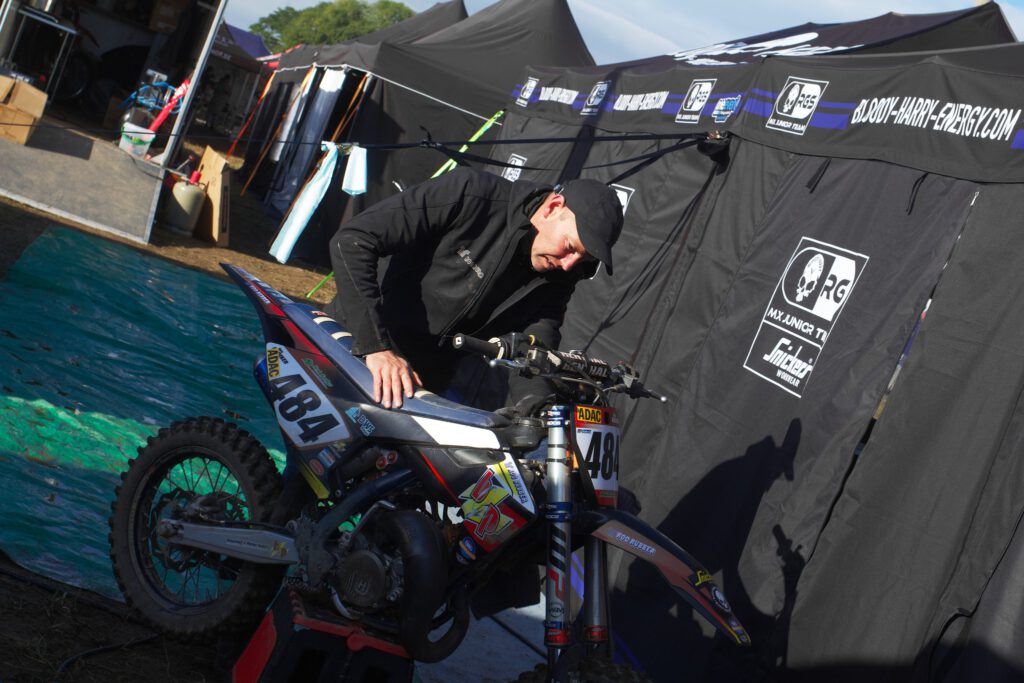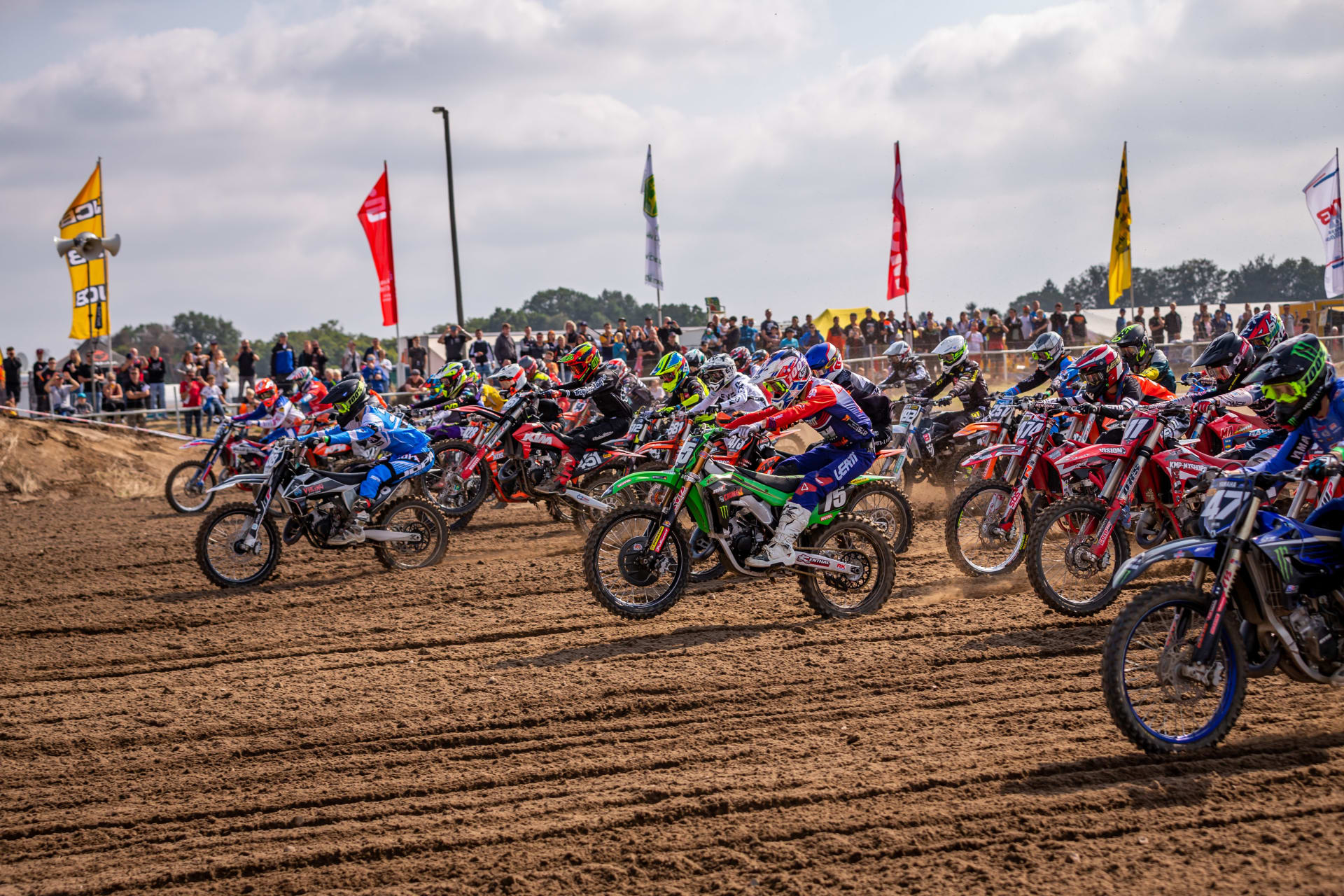 News
The Bloody Harry Energy RGS MX Team is ready for the final round 8 of the 2022 ADAC season. This weekend 1.10 – 2.10 the eigth and final round of the 2022 ADAC MX Masters in Fürstlich Drehna. Junior Bal returns for the final race in the ADAC MX Youngster Cup. Ofir Tzemach and Romeo Pikand will both line up for the final ADAC MX Junior Cup 125 race. This weekend 13 year old guestrider Dex Kooiker #484 from the Netherlands will join the team for the third time in the MX Junior Cup 85 class.
For the third time this season, it's off to the sand in Fürstlich Drehna. Similar to Tensfeld, there are also some firmer edges in the ground here, which make it difficult to find a good rhythm and an optimal suspension set-up. In addition, the sand changes from somewhat yellow and coarse-grained sand to somewhat brown, finer grain, which does not make it any easier for the pilots. The long start-finish straight, on which the riders achieve top speeds, is impressive. Fans can look forward to a track that is very easy to follow.
LIVE Stream Saturday LINK CLICK HERE starting from 12:45
LIVE Stream Sunday LINK CLICK HERE starting from 10:00
Time Schedule LINK CLICK HERE