When the ADAC MX Masters returned to Holzgerlingen, 10,000 passionate fans experienced three exciting races in challenging, but good conditions for racing. The ADAC MX Junior Cup 85 held two races in Holzgerlingen including our guestrider Dex Kooiker. Ofir Tzemach was there to represent the ADAC MX Junior Cup 125.
Dex Kooiker| #484 | Husqvarna TC 85 | ADAC MX Junior Cup 85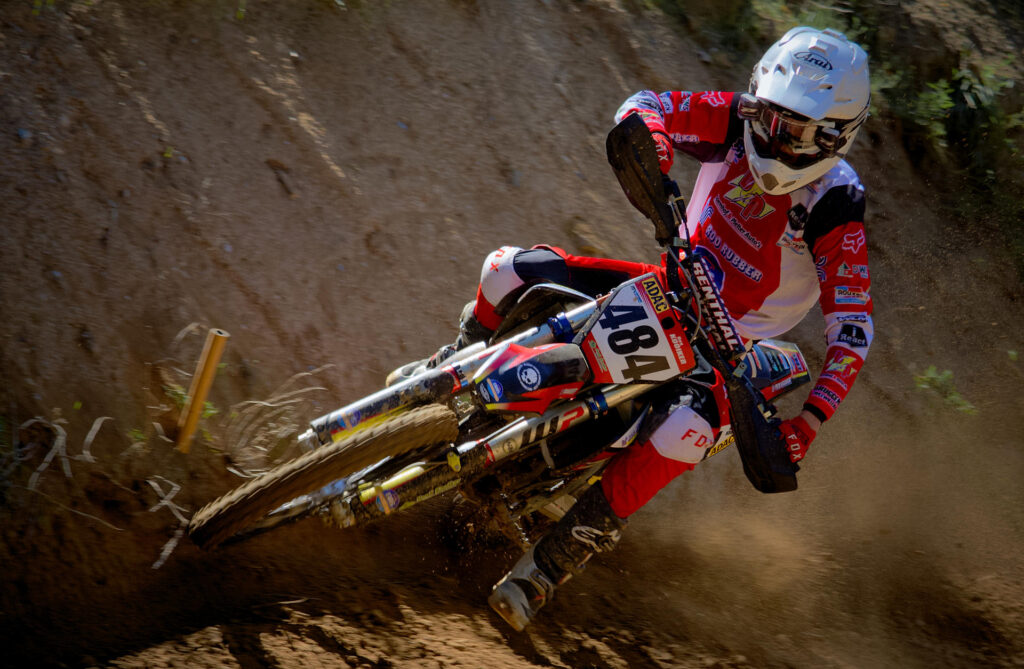 "It was a nice track and I had a good flow during the weekend. In the first race I had a good result finishing third, but in the second race I crashed and I couldn't finish the race because of pain in my shoulder. I had a training in Lelystad and that was good for the weekend. For next weekend I will train in Heerde and Arnhem. So I have a good feeling on the bike for the next race."
Results Dex Kooiker
Race 1: 3
Race 2: DNF
Overall: 11
Points: 20
Championship: 9
Ofir Tzemach| #27 | KTM SX 125 | ADAC MX Junior Cup 125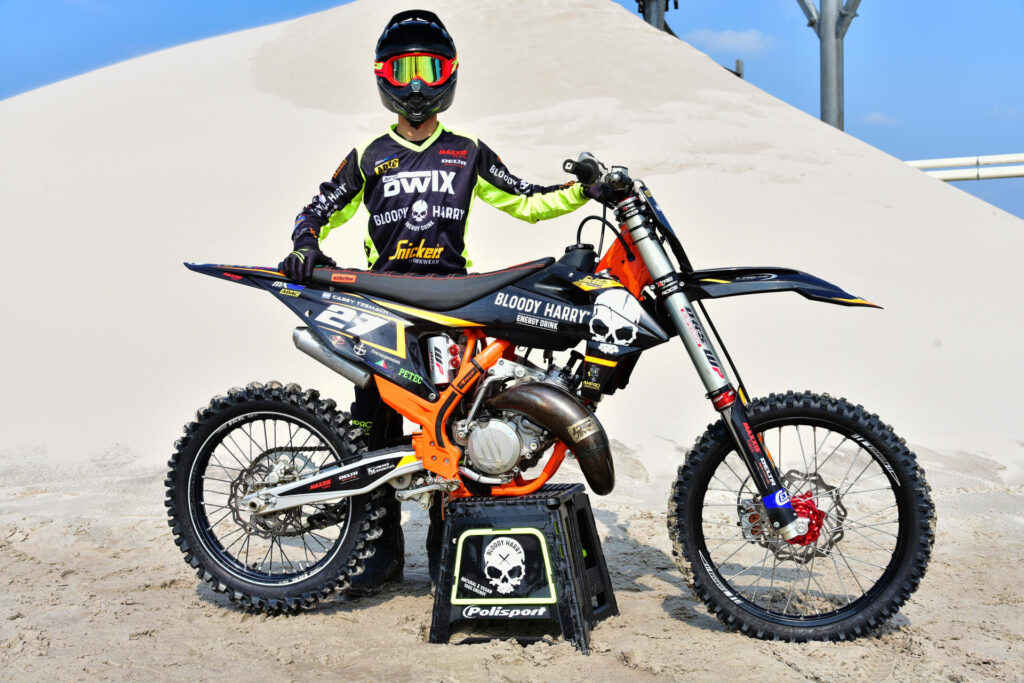 Race 1: 9
Race 2: 13
Race 3: 18
Overall: 11
Points: 23
Championship: 16

Full Results CLICK HERE FOR LINK
Replays of all the races from both days of the event can be watched as a complete livestream or as individual races, free of charge, via the playlist ADAC MX Masters Holzgerlingen.
Next race for the ADAC MX Masters championship will be the final race in the weekend of 1.10. – 2.10. in Fürstlich Drehna.