The Bloody Harry Energy – RGS MX Team is happy to have a lond time partnership with Snickers Workwear year after year.
The Snickers Workwear is comfortable to wear during the racing weekends and also in daily use.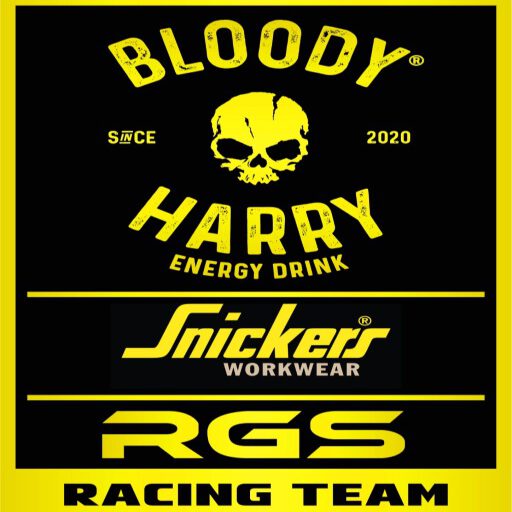 Snickers Workwear has changed a lot since it was a small Swedish company that revolutionized workwear in the 1970s. But now and then, our focus is on making working life better, smarter and safer. This is our livelihood.
Everything we do is aimed at our end user. We want to find solutions that our customers can use to simplify and improve their working lives. We want to inspire them and our entire industry to become better, more productive and more user-centric.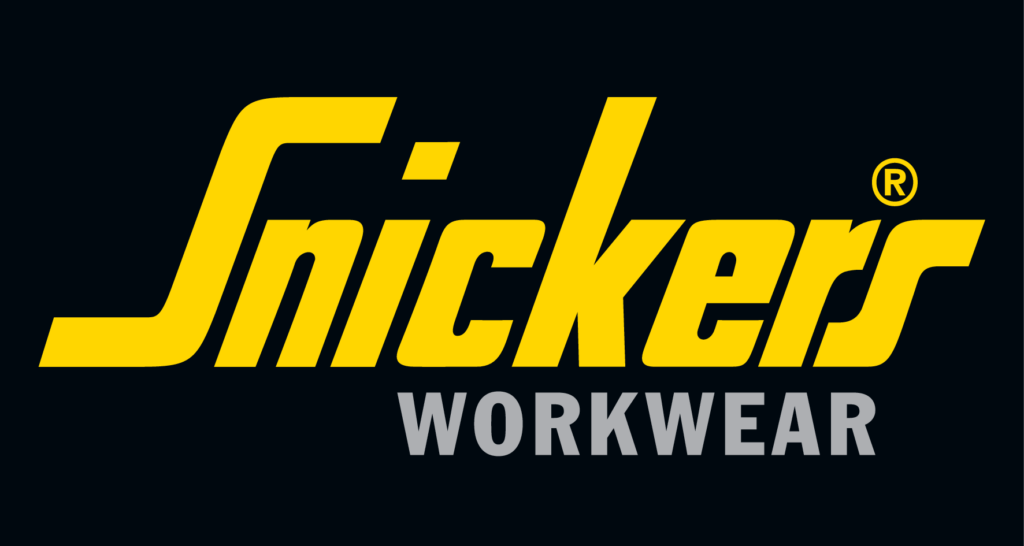 We strive to push the limits every day and are constantly trying to redefine the concept of modern workwear. But at the end of the day, Snickers Workwear isn't really about what we do, it's about what we can do for our customers.
We offer innovative, technical workwear with uncompromising safety and comfort for working men and women who require long-lasting and most style-conscious solutions.
We create workwear solutions that make a difference for hard-working tradespeople. Working life becomes easier, safer and more productive. Ultimately, this is how they keep themselves at the top.
We are able to drive change, build on our strengths and identify areas where we can improve and take action. We have divided our sustainability priorities into these three areas: our production, our products and our impact. Our sustainability efforts focus primarily on these areas, which are often interconnected.