The Bloody Harry RGS MX Team is ready for the 2022 season. This weekend 21st and 22nd of may the season opener of the 2022 ADAC round in Dreetz Germany. ADAC MX Masters (Dave Abbing), ADAC MX Youngster Cup (Junior Bal), ADAC MX Junior Cup 125 (Ofir Tzemach and Romeo Pikand) will all be there for some good results during the weekend.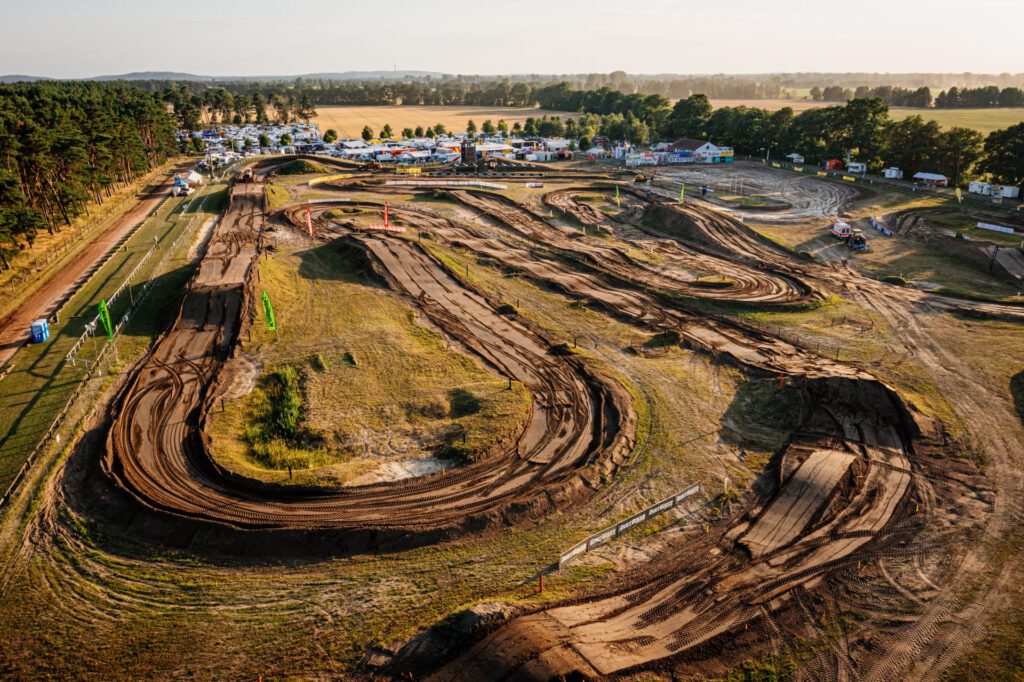 A total of 180 riders from 25 countries will line up this weekend. The two day race format starts on Saturday with both qualifying and the first race in the afternoon. Sunday the final two races will be on the program after an early sunday morning warm-up.
You can watch the live video stream on Youtube on Saturday starting from 12:45 and Sunday all day live video stream starting from 10:00.
Free Video Live Stream SATURDAY

Free Video Live Stream SUNDAY
The Bloody Harry RGS MX Team supports young motocross talent and is looking forward to the start of the ADAC Season continuing the development of our riders together with loyal partners. Our main target will be the ADAC MX MASTERS series and selected EMX races and other International races.
Time Schedule Saturday
9:05 ‐ 9:40 MX Youngster Cup Qualifying
9:45 ‐ 10:20 MX Youngster Cup Qualifying
10:30 ‐ 10:50 MX Masters Qualifying
10:55 ‐ 11:15 MX Masters Qualifying
11:25 ‐ 12:00 MX Junior Cup 125 Qualifying
14:50 ‐ 15:15 MX Junior Cup 125 Race 1
15:40 ‐ 16:05 MX Youngster Cup Race 1
16:30 ‐ 17:00 MX Masters Race 1
Time Schedule Sunday
10:30 ‐ 10:55 MX Junior Cup 125 Race 2
11:45 ‐ 12:15 MX Masters Race 2
13:00 ‐ 13:25 MX Youngster Cup Race 2
14:00 ‐ 14:30 MX Masters Race 2
15:00 ‐ 15:25 MX Junior Cup 125 Race 3
15:50 ‐ 16:15 MX Youngster Cup Race 3
16:40 ‐ 17:10 MX Masters Race 3
Time schedule: DOWNLOAD HERE
Event info: HERE