The 18 year-old German Fabian Trossen is ready to take his riding skills to a new level on board his KTM SXF 250. He will contest the ADAC MX YOUNGSTER Cup, and selected other international races. Fabian talks about his winter training and preview for the 2023 season!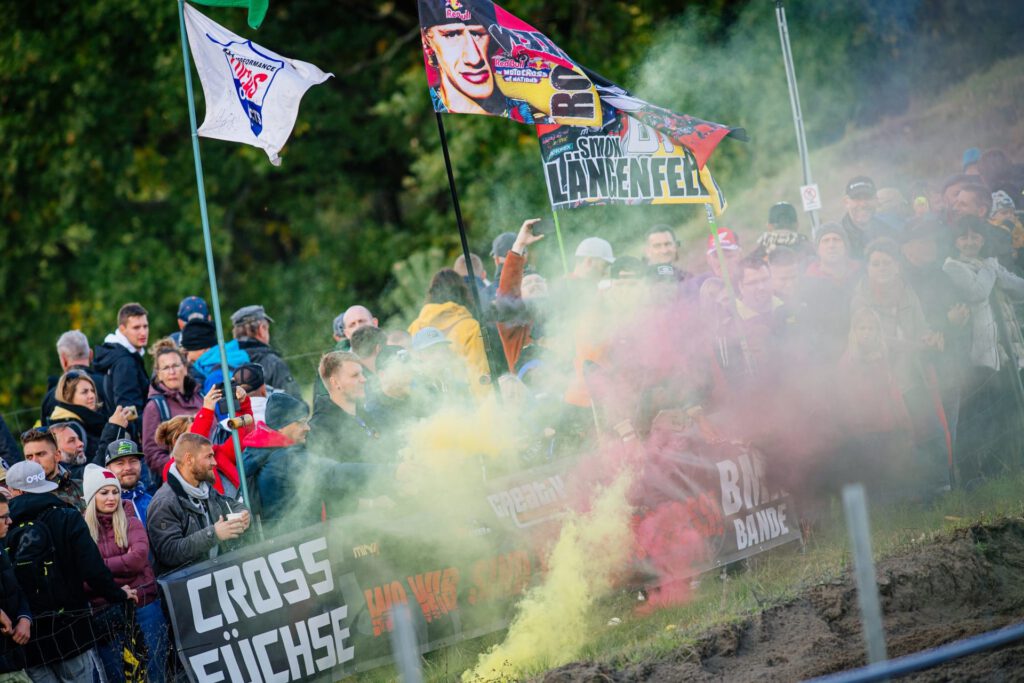 I am feeling good and I am ready for the ADAC MX Masters. I was in Spain for two weeks and in Italy for one week with my trainer Jürgen Kueppers. I did a lot of endurance training. I didn't race any preseason races yet. Last season the Drehna race was the season finale of my first ADAC Masters season. I will also race a few DM250 races and the regional MSR Championship. My goal is to qualify for the main races and to have fun on the track.

I would like to thank the Bloody Harry Energy – RGS MX Team for the opportunity, my parents for making it all possible for me, my sister that she always has my back, and my trainer Jürgen Kueppers for all the training hours spent together.
First race of the ADAC MX season 1st – 2nd april in Fürstlich Drehna

CLICK LINK FOR ALL EVENT INFO INCLUDING LIVE TIMING AND LIVE VIDEO STREAM