21 year old Samuel Flink from Sweden is ready for the 2023 season on board his YAMAHA YZF 450. He will contest the German ADAC MX Masters series in the 450cc class, including some other international races. Samuel talks about his winter training and preview for the 2023 season!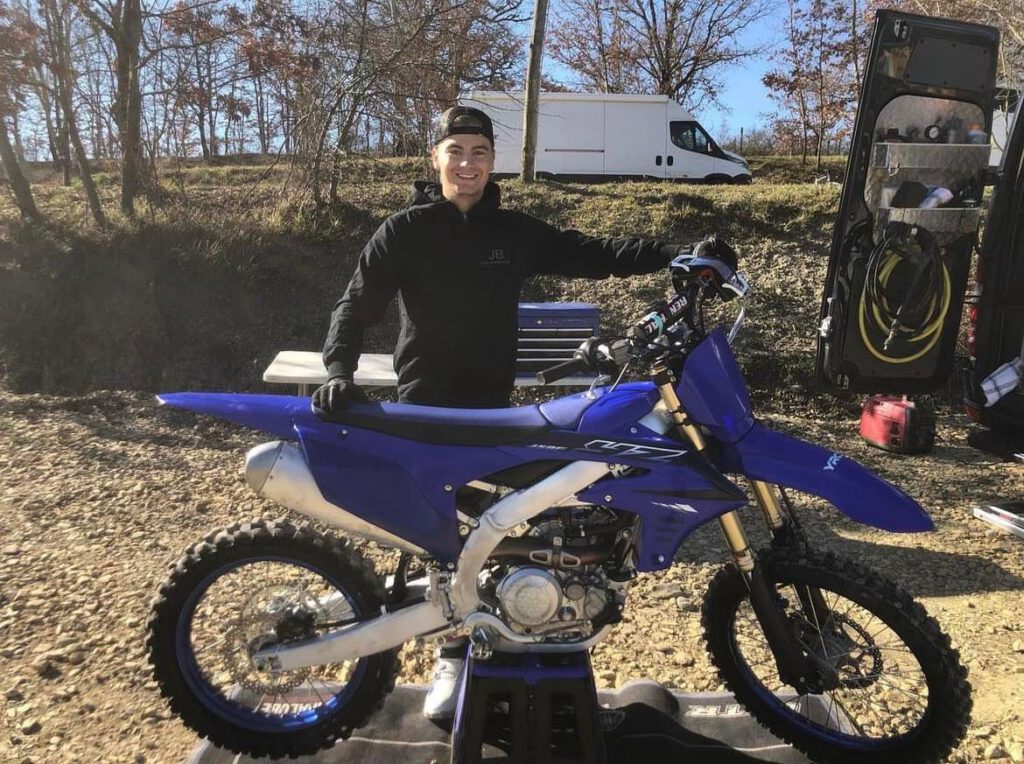 I'm all good, I've been putting in a lot of training hours lately and I've also had a few pre-season races this year so I'm feeling good, and I'm ready for the ADAC season to set off. I've been working hard along side with Hannes Volber and the team that he has. We have been putting in a lot of hours in Spain, and in Italy.

In the pre-season I raced the two International Italian championships, the Wintercup in Dolle, Dutch masters in Harfsen and a regional race in Tensfeld. So I've had some gatedrops already this year, which feels good. My memory from Drehna is good. I like the layout, and the soil there. I had a good last moto there last year in the youngster cup.

Besides the ADAC MX Masters I'm also racing the full German championship, in both MX1 and MX2 class. Maybe I will also race one Swedish championship when possible. The ADAC MX Masters is a new class for me this year. So my goal is to go there and learn, and have fun. Gather some experience and make some good starts.

I would like to thank Roland who gave me the opportunity to ride for the Bloody Harry Energy – RGS MX Team this year, I feel really comfortable working with the team. I would like to thank Hannes for all the hard work we've been putting in this off-season. I would also like to thank my family and sponsors who always support me with everything. Thanks!
First race of the ADAC MX season 1st – 2nd april in Fürstlich Drehna

CLICK LINK FOR ALL EVENT INFO INCLUDING LIVE TIMING AND LIVE VIDEO STREAM