The 18-year-old Belgian Junior Bal is ready to improve his results in the 2023 season on board his Husqvarna FC 250. He will contest the ADAC MX YOUNGSTER Cup, selected EMX250 races and other international races. Junior talks about his winter training and preview for the 2023 season!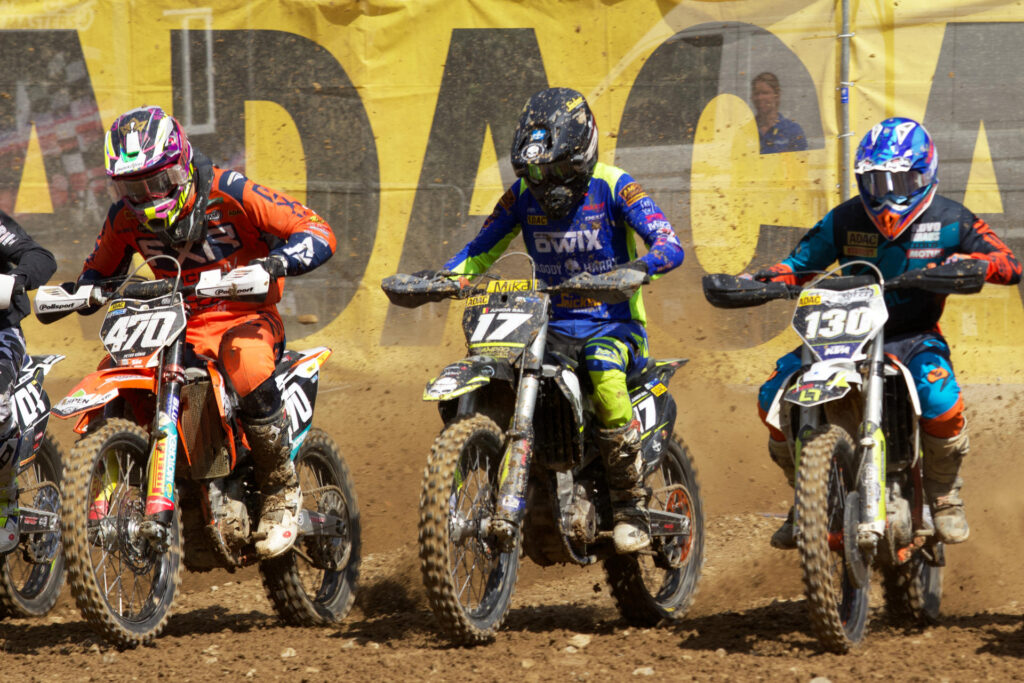 Everything is going very well. I've had a good winter and I am more than ever ready for the weekend and I can't wait to start! I have trained well on the bike but also definitely improved physically.
This year I raced the famous beachrace Le Touquet with the big boys. It was a race of three hours but unfortunately I had a DNF after 2h45 minutes due to engine problems. I am ready to improve my results from last year.

The feeling on the bike last year was certainly good but the results were not there. I would really like to be in the points this weekend, I will do everything to get a good result. Besides the ADAC MX YOUNGSTER Cup I race in Belgium for the MCLB federation and Elite races in France.

I would like to thank teammanager Roland for the trust in me after all the years together. Roland always has a positive view and gave me all the time I needed. In addition, I also want to thank my parents and Dirck for always being there for me even when things are difficult and Husqvarna Belgium – Joramo Offroad Shop for the beautiful 2023 Husqvarna.

I am very motivated for the weekend and I am willing to push the limits!
First race of the ADAC MX season 1st – 2nd april in Fürstlich Drehna

CLICK LINK FOR ALL EVENT INFO INCLUDING LIVE TIMING AND LIVE VIDEO STREAM